Few days ago we could read in the papers, here in Majorca, some headlines like this one: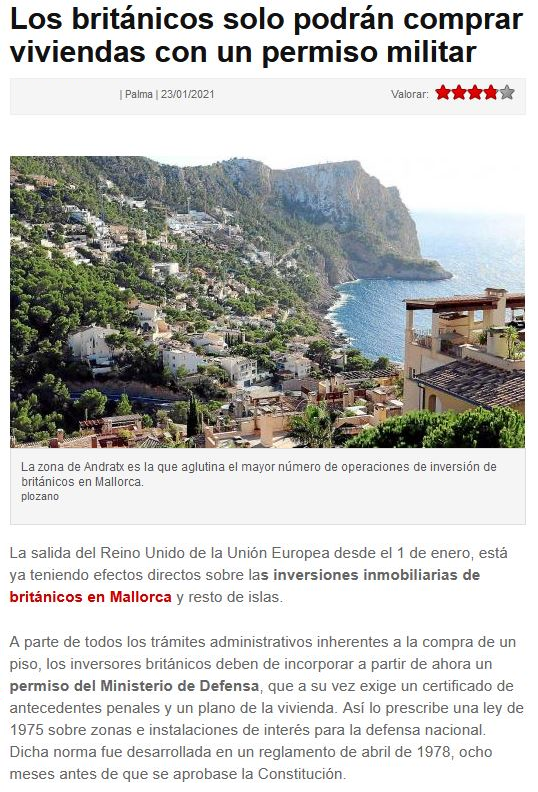 Unfortunately, the provided information is not accurate and Moya & Emery wants to clarify that the mentioned military authorization is not required if a British wants to purchase an urban property (flats, villas, etc.) according to section 35.1 of the Royal Decree 689/1978.
We recommend you to get legal advice before purchasing a property to avoid any problem. For sure, as it is one of our finest expertises, you can choose our legal firm in case you need.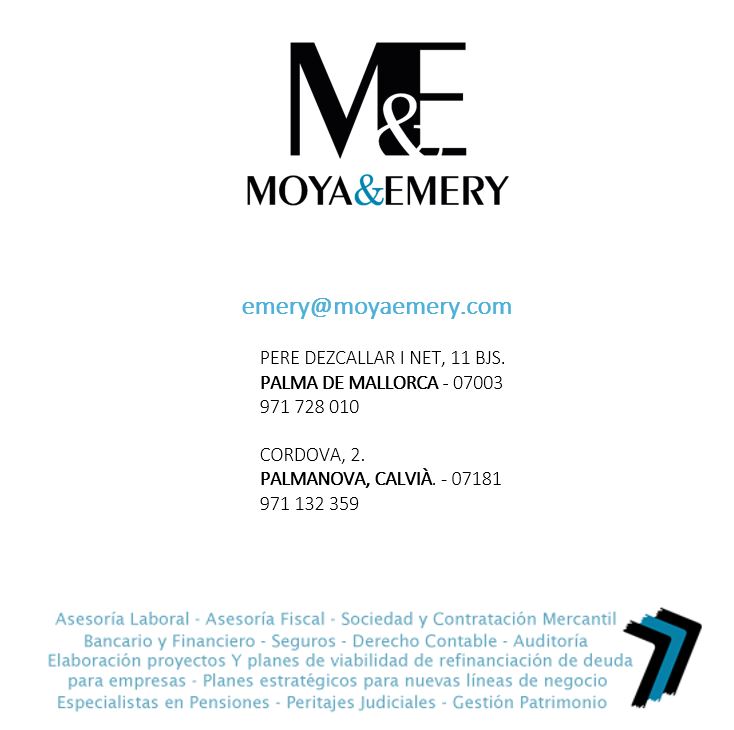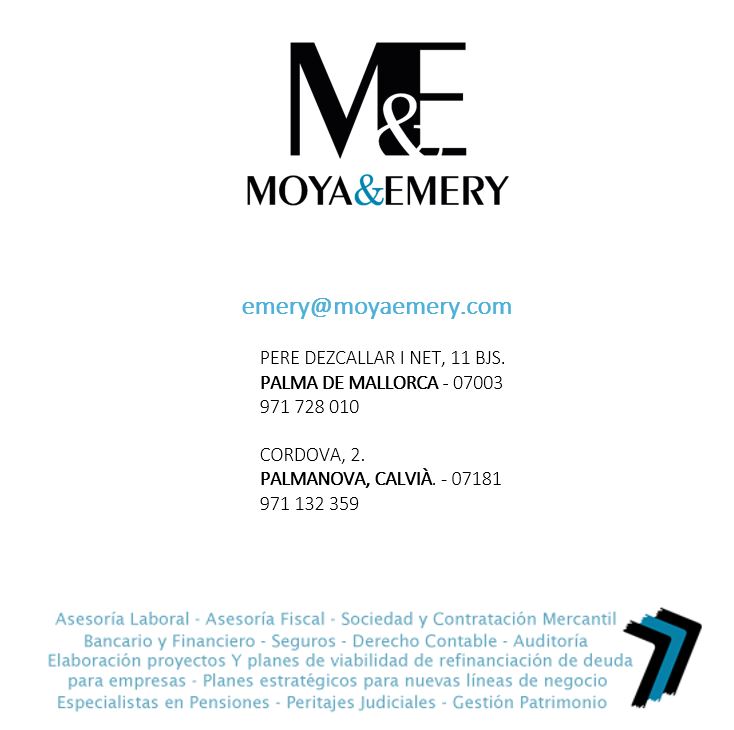 ---
#moyaemery #lawyers #solicitors #majorca #mallorca #balearics #baleares #property #properties #purchase #buy #Spain #British #Brexit