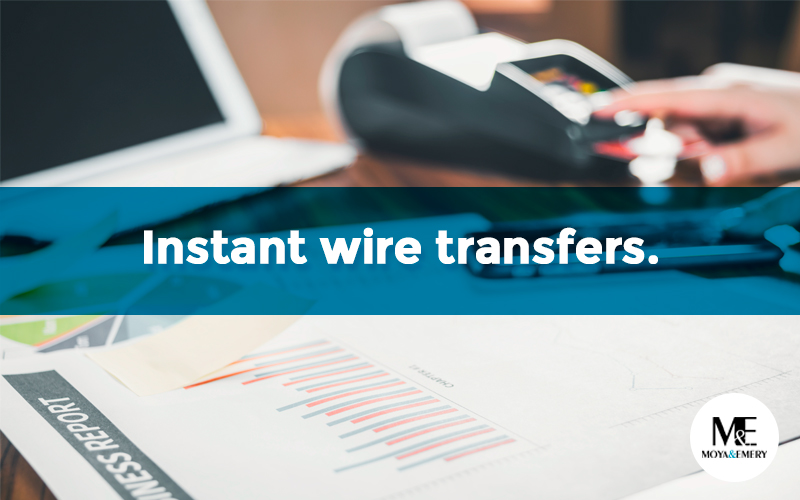 July 17 will be an important day in the world of banking: Real-time transfers will be possible.
We are in the 21st century and everything moves at a dizzying pace: Trending topics that are amazing today but not tomorrow, video calls, chats, social networks, … All these tools are no longer belong to the millennials, now they are in everyone's hand. But, wire transfers are still as slow as in the last century. You have to wait days to see that the money is finally in your checking account. As of July 17 this will change and wire transfers will be in real time. It is evident that we all see the changes that we are around us and finally the banking is adding to this technological evolution.
How it works?
All customers within the Iberpay system can enjoy real-time wire transfers in 24/7 time (24 hours a day, seven days a week).
This will make bank transfer payments as immediate as paying with a card, the recipient will have their money in seconds instead of taking even several days to be effective, as is often the case with transfers between different countries.
We only find two «downside»: The maximum limit of immediate transfers is in the 15,000 € and the adhesion to this system will be voluntary by the financial entities.
However, there are already a number of entities that will offer this system in Spain such as: Banca March, Banco Cooperativo, Banco de Crédito Social Cooperativo, Banco de España, Banco Popular, Banco Sabadell, Banco Santander, Bankia, Bankinter, BBVA, Caixabank, Cecabank, Deutsche Bank, Ibercaja, ING Bank y Kutxabank.
This system of instant bank transfers already works in different countries, but it has not been authorized until now in Europe. With this advance in the banking sector it is opens another alternative to closed applications such as Paypal or Ant Financial.
We leave you a link with the regulations regarding this subject in case you want to know a little more. Click here.
If you liked the article share it on your social networks!